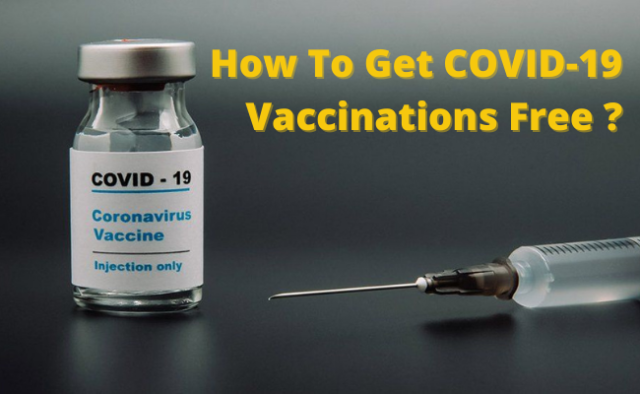 The coronavirus vaccine will be given free of cost at government hospitals, while people will have to pay for it at private facilities. In this phase, all people aged above 60 and those over 45  with comorbidities will be able to get Covid-19 vaccine shots free of cost from over 10,000 government vaccination centres.
  Citizens above 60 years and those aged 45 and above with comorbidities have to register and book an appointment for coronavirus vaccination, anytime and anywhere, using the Co-WIN or  Arogya Set App
Registration opened at 9 am today at www.cowin.gov.in. Appointments will be closed at 3 pm on the day for which the slots are opened. The vaccination centres are open from 9 am to 3 pm.
How To Register On Co-WIN Portal ?
2.   Register Your Self with your mobile number
3.   An OTP will be sent to your mobile number via an SMS
4.   Enter the OTP and click on the "verify" button
5.   Once the OTP is validated, the "Registration of Vaccination" page will open up
6.   Enter details required,  such as your photo ID proof.
7.   Then you will also be asked if you have any comorbidities.
8.   Answered by clicking on 'yes' or 'no'
9.   Once the details are entered for registration, click "Register" button at the bottom  right
10.  You will receive a confirmation message on successful registration
11.  Once registration is done, you will be shown the "Account Details".
12.  Then a button will be indicating schedule appointment. Click on it and schedule your appointment 
For add more people linked with your mobile number, you have to click on the "Add More" button at the bottom right side of the page. Enter all the details of the individuals to be included and then click on the "Add" button
you can also use the Aarogya Setu app for registation
Document Required For Registation
People will need to upload a photo identity in order to register. It can be an Aadhar Card, Driving License, PAN Card or any  other Government Approved document.